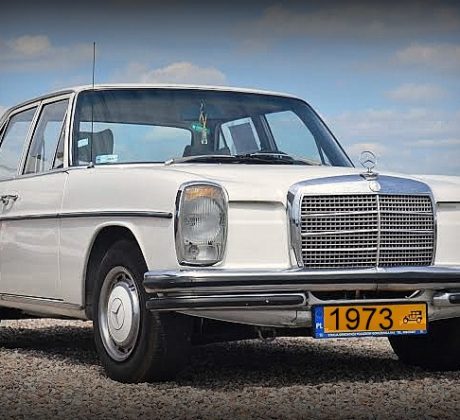 Dupdiesel is a dream that started December 1973 by two brothers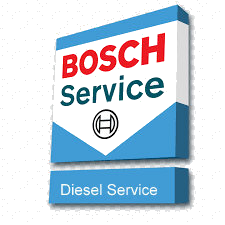 DUPDIESEL is a proud member of the Bosch Service Network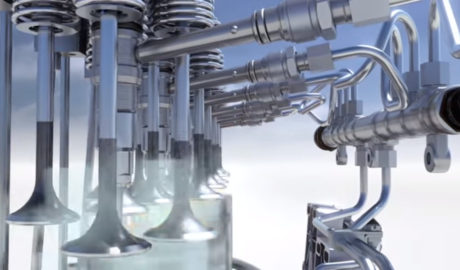 Common Rail Injector Repair and Testing In 2004 DUPDIESEL were the first in the Western Cape to purchase equipment to test and repair common rail injectors and pumps.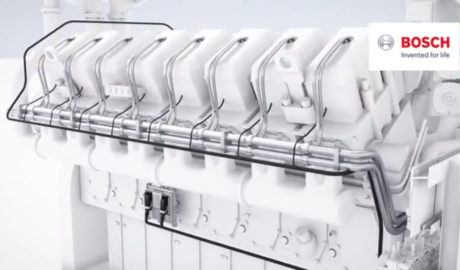 Unit Injector and unit pump test and repair We were one of the first Pump Rooms in South Africa to test and repair Bosch and Delphi unit injectors.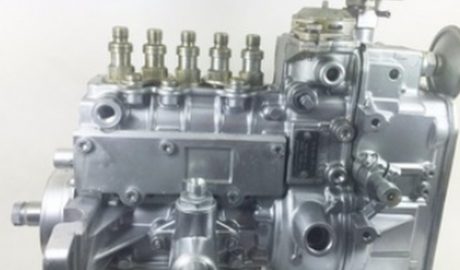 Fuel injection pump and injector Repairs and Testing: This is our business for over 40 years.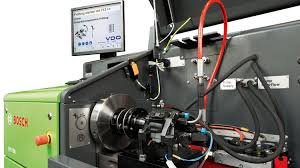 High-Pressure Common Rail Pumps Repair and Test We pride ourselves to be the first
ESSENTIAL SERVICES PERMIT